Initially, speculation had it that $1 billion worth of bitcoin might have just been stolen by hackers. It turns out the U.S. government was behind it all along.
The Justice Department this week reportedly seized that unprecedented sum, which sat dormant for years in a wallet linked to Silk Road, the online black market that was shut down in 2013.
"Silk Road was the most notorious online criminal marketplace of its day," U.S. Attorney David Anderson said in a civil complaint Thursday. "The successful prosecution of Silk Road's founder in 2015 left open a billion-dollar question. Where did the money go?"
The seizure, as Bloomberg News reported, removed a big chunk of bitcoin from circulation, which likely gave another boost to the price of the digital currency. In the past, the government has auctioned off smaller seizures, but typically not until months later.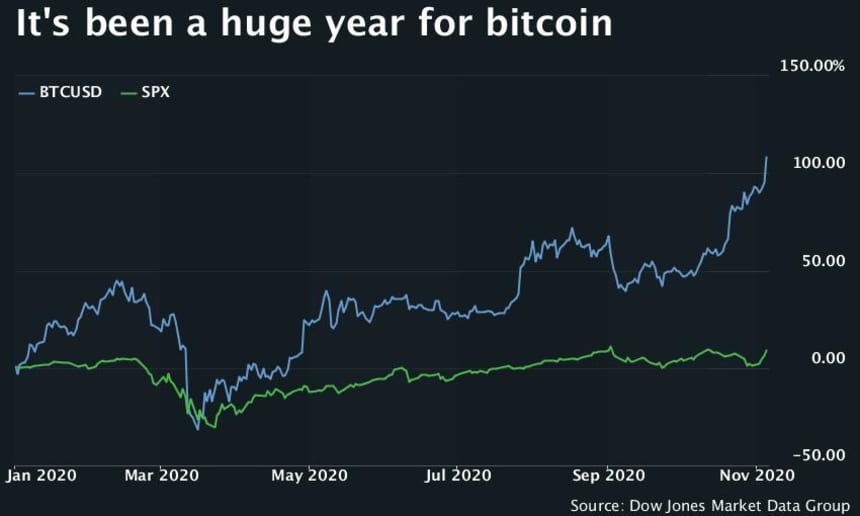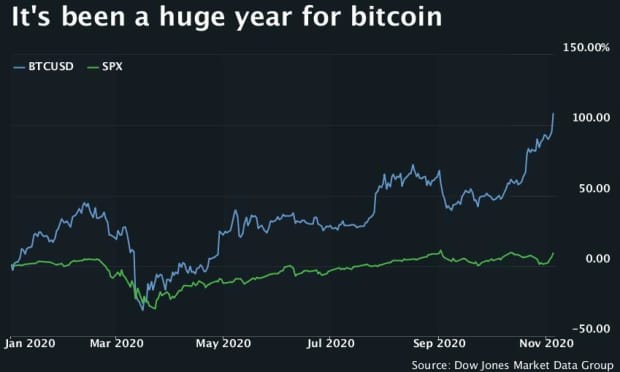 When word of the 69,369 bitcoins BTCUSD being removed from the fourth richest wallet in the world first broke, experts were left to scratch their head and offer up their best guesses.
"The movement of these bitcoins … may represent Ulbricht or a Silk Road vendor moving their funds," Tom Robinson, co-founder of Elliptic, wrote in a post before the news broke. "However it seems unlikely that Ulbricht would be able to conduct a bitcoin transaction from prison."
More speculation from Alon Gal, a security researcher:
Meanwhile, bitcoin continues to charge higher, having already doubled so far this year. At last check, the virtual currency was hovering near $15,000, a level not seen since January 2018.